Chemical Soil Analysis
The chemical analysis of soil appear to be of great help to make a plan of fertilization. It allows direct processing, irrigation and also identifies the nutrient deficient or excess causing a severe limitation in agricultural production.
For land a series of analyzes defined basic were established, necessary to identify the basic characteristics of the soil and its nutrients.

Basic Analysis:
Skeleton
Weaving
Organic carbon
Reaction of the soil
Limestone total and active
Conductivity electric
Total Nitrogen
Phosphorus similar
Capacity 'Cationic exchange (CSC)
Terms of trade (K, Ca, Mg, Na)
Abnormal soil conditions, soil corrections, special nutritional requirements of the crop, may require more analysis of physico-chemical parameters of the soil.
Analysis for the determination of the level of pollution
The Consolidated Environmental DL no.152/2006 down specific procedures for the characterization of land:
Substances to be found in the soil are standardized according to the knowledge of the production and / or on a historical basis.
The sample must be collected in two aliquots by dry coring.
The concentration must be determined by homogeneous layers with separate collection of materials;
For each survey samples should be trained separately at least three sub-samples;
Sampling of buried waste should include sampling and analysis of an average sample of the material extracted from every area of ​​survey;
Chemical analysis must ensure to obtain values ​​10 times lower than the concentration values;
The processing of the results must express the uncertainty of the concentration value determined for the sample.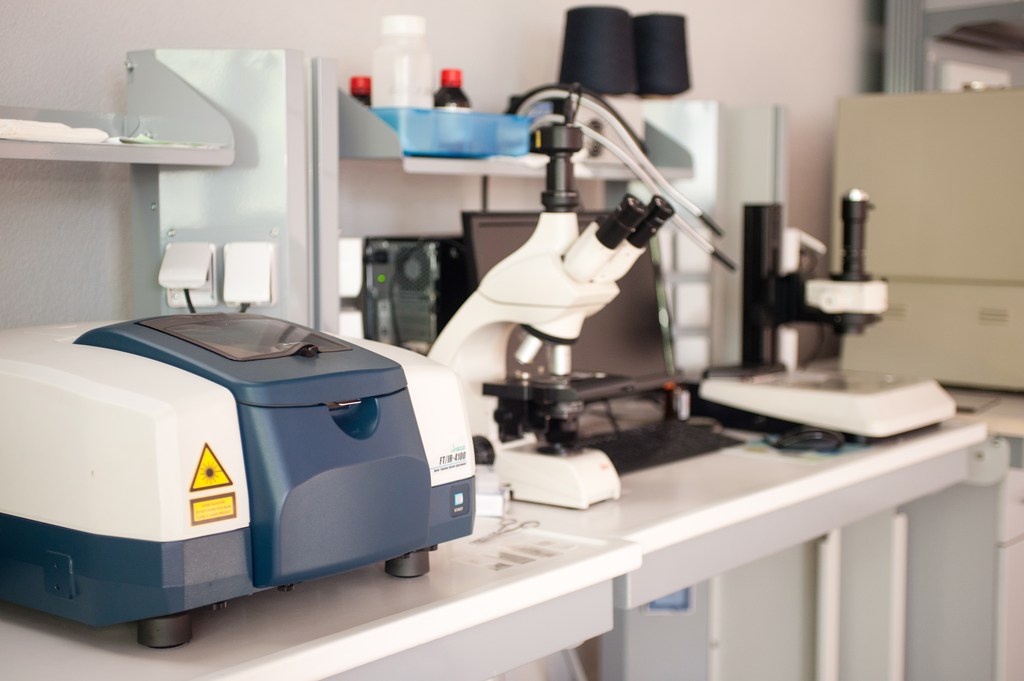 Analysis in 24/48 hours
One of the first targets of our Laboratory is to satisfy market needs that require a testing service in a short time. Lab Solution ensures fast delivery of the results within 24/48 hours.
Special requests can be managed according to the type of test required. This service is completely free.
Pick-up and delivery
Lab Solution offers pick up and delivery in the area of Como and the surrounding area, in order to provide faster execution of tests and offers a great customer service.