Asbestos Analysis
Lab Solution performs, personal and environmental sampling, analysis for the characterization of asbestiform fibers dispersed in the air in the working environment in conformity with Directive 2003/18/CE.
IMPLEMENTATION OF DIRECTIVE 2003/18/EC ON THE PROTECTION OF WORKERS FROM RISK EXPOSURE TO ASBESTOS AT WORK
The scope of the decree concerning the remaining work activities which may involve, for workers, the risk of exposure to asbestos, such as maintenance, removal, disposal and treatment of their waste, and reclamation of the areas concerned.
OBLIGATIONS OF THE EMPLOYER
Before embarking on the demolition or maintenance work, the employer must take all necessary steps to identify the presence of materials likely to contain asbestos. If there is any doubt about the presence of asbestos in a material or a structure, the employer shall assess the risks of dust from asbestos, in order to determine the nature and degree of exposure and preventive and protective measures from the beginning of actuation. First maintenance, removal , disposal and treatment of their waste, decontamination of the areas affected, the employer must submit a notification to the supervisory body responsible. In all activities, the exposure of workers to dust arising from the place of work must be reduced to a minimum and, in any case, below the limit value of 0.1 fibers per cm3 of air, measured as the time-weighted average reference of 8 hours. The employer must periodically measuring the concentration of asbestos fibers in the air of the workplace. The results of measurements should be reported in the document risk assessment.
EXPOSURE CONTROLS CARRIED
Sample representative of the exposure of the worker to dust arising from asbestos or materials containing asbestos made by personnel with appropriate qualifications in the service.
The samples are then analyzed according to the decree of the Minister of Health on 14 May 1996, published in the ordinary supplement no. 178 of the Official Gazette of the Italian Republic n. 251 of 25 October 1996. The duration of sampling is that exposure can be established rappresentativa. Counting of asbestos fibers is made by phase-contrast microscopy, using the method recommended by the WHO (World Health Organization) in 1997.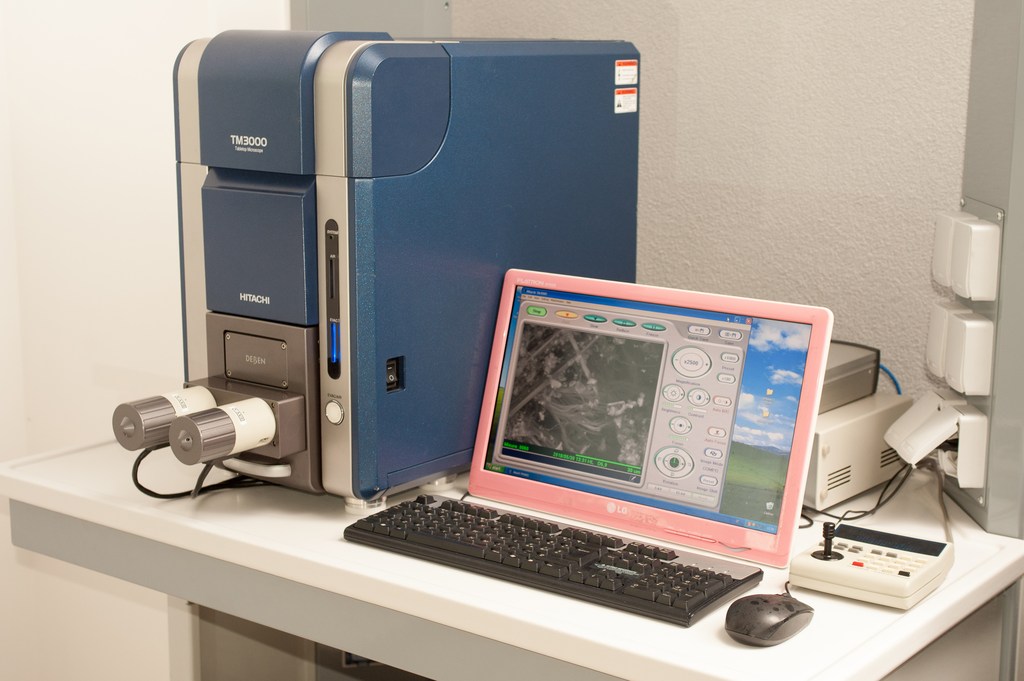 Analysis in 24/48 hours
One of the first targets of our Laboratory is to satisfy the needs of market that requires a service analysis in a short time. Lab Solution provides a test with delivery of results within 24/48 hours.
Demands of higher speed and a very short time can be met according to the type of test required. The service is completely free.
Pick-up and delivery
Lab Solution offers pick up and delivery in the area of Como and neighbors, in order to provide faster execution of tests and offer a great customers service.