Analysis defects of fibers, yarns, woven fabrics, knitted fabrics, accessories and garments
The Service offers support to textile companies in determining the causes of defects on yarns, woven fabrics, knitted garments and textile clothing. The quality of service is guaranteed by our highly qualified technicians and a test laboratory equipped with modern and up to date instruments.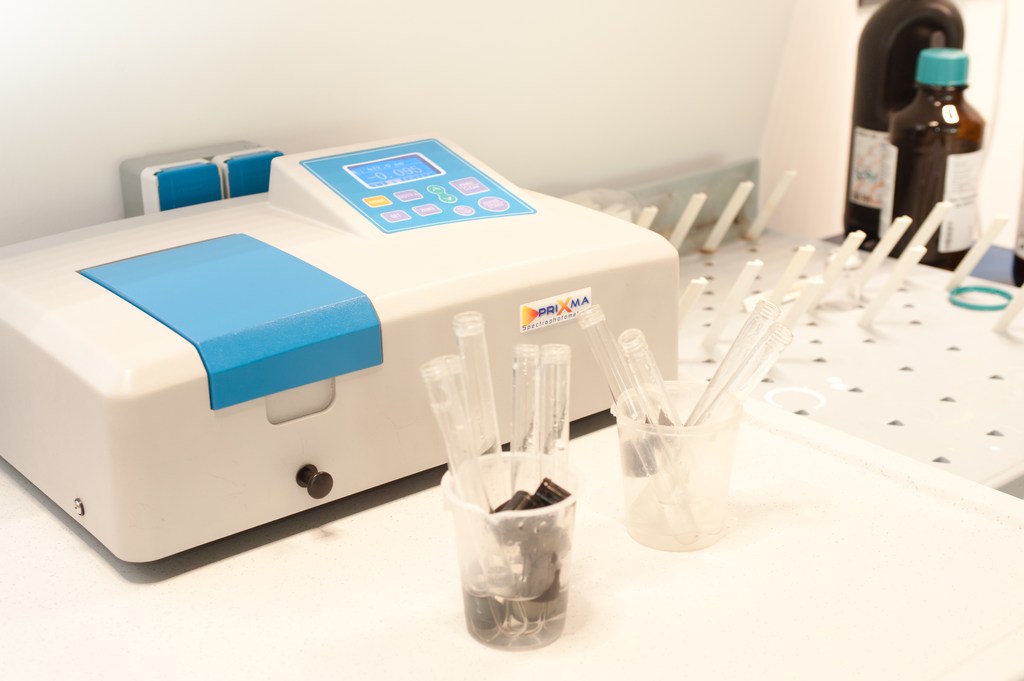 Textile Chemical Laboratory
Analysis in 24/48 hours
One of the first targets of our Laboratory is to satisfy market needs that require a testing service in a short time. Lab Solution ensures fast delivery of the results within 24/48 hours.
Special requests can be managed according to the type of test required. This service is completely free.
Pick-up and delivery
Lab Solution offers pick up and delivery in the area of Como and the surrounding area, in order to provide faster execution of tests and offers a great customer service.